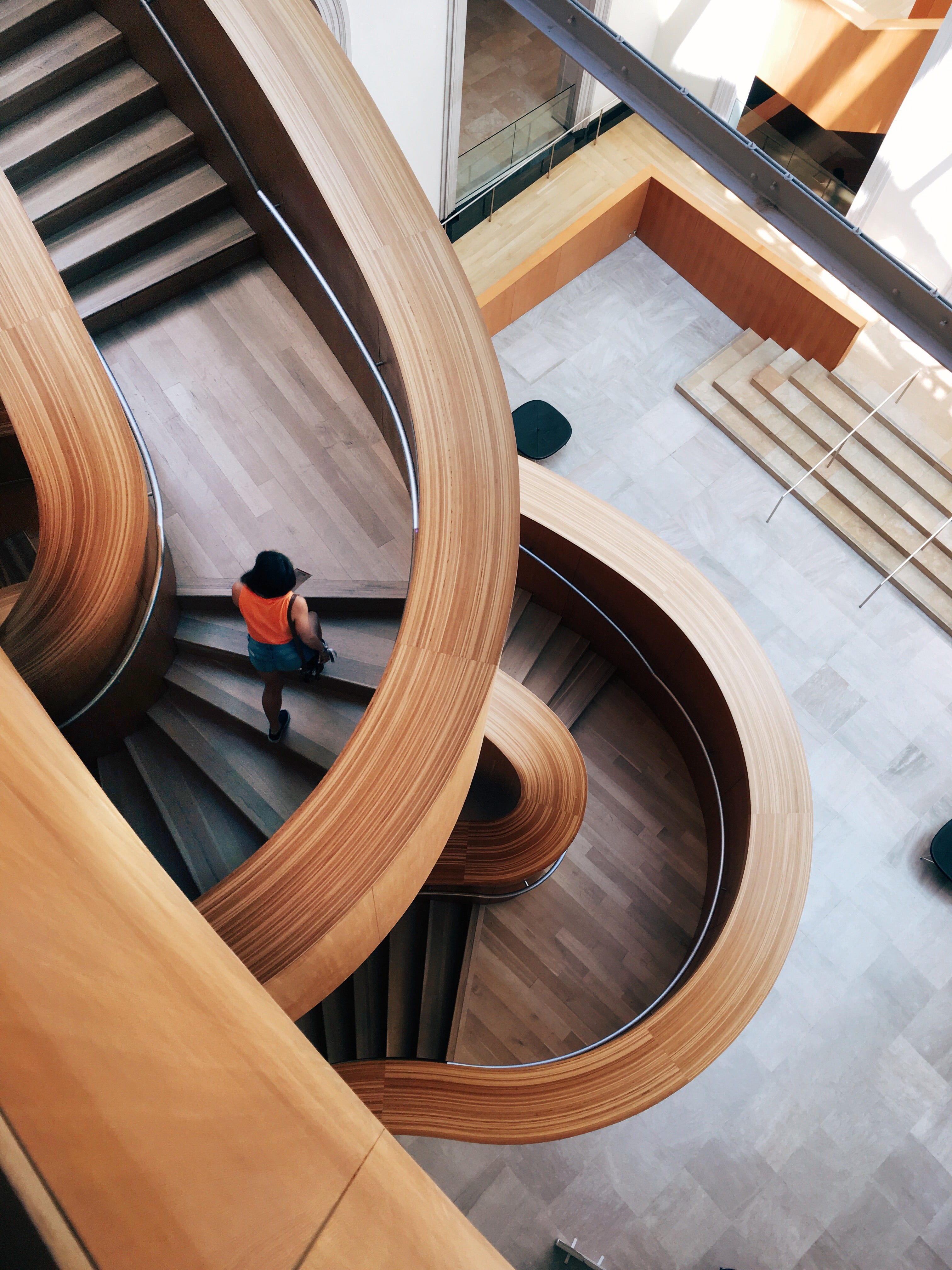 Renovation TIME
Mindset Architect
Renovate your Soul
Personal Coaching:


You are in the right place if:

You feel you have forgotten what brings you joy.
You find negativity more easily than positivity.
Anxiety is normalcy for you.
You want to live free from the shackles of self expectations, and others as well.

You will find after 2 weeks:
A desire to live your life fully.
More time for you.
Clarity.
YOU.

Click below to fill out an interest form and to schedule a 20 minute discovery call.
To enhance your time spent creating a more peaceful and enriching life--You will choose 3-5 topics that will help YOU renovate your soul and make room for
THRIVING not just SURVIVING


mindfulness
resilience
better sleep quality
forgiveness
active gratitude
self-care
intimacy in relationships
self-love and acceptance
meditation
the art of living a joyful life
flow

Included in every plan:

Unique personalized meditation written solely for you.

Daily Reflections: Therapeutic Gratitude Practice Journal

Weekly renovation consultations will include:

Weekly 30 min. zoom check-in
Weekly Micro-tool
Weekly guided meditation
Weekly movement assignment
Weekly Instruction: Including reading assignment, challenge, and curriculum
As your mindset architect, You and I will draft a plan which will enable you to breathe more deeply, and live more fully.

What would you pay for a good night's sleep, or permission to turn off anxiety?


I offer:
8, 24, and 32 week plans (payment plans available)
8 weeks: $2000
24 weeks: $5500
32 weeks: $7250 included with 32 week plan: ticket to Annual Renovate Escape--Luxury 2 day Retreat in Midway/Heber Utah $850 value)